wow! what is missing from your playroom ? You need this little artifact when you're bored ! With 144Hz high refresh rate to get rid of the lag, the game loads easily, and the idea display G27F takes you to the smooth.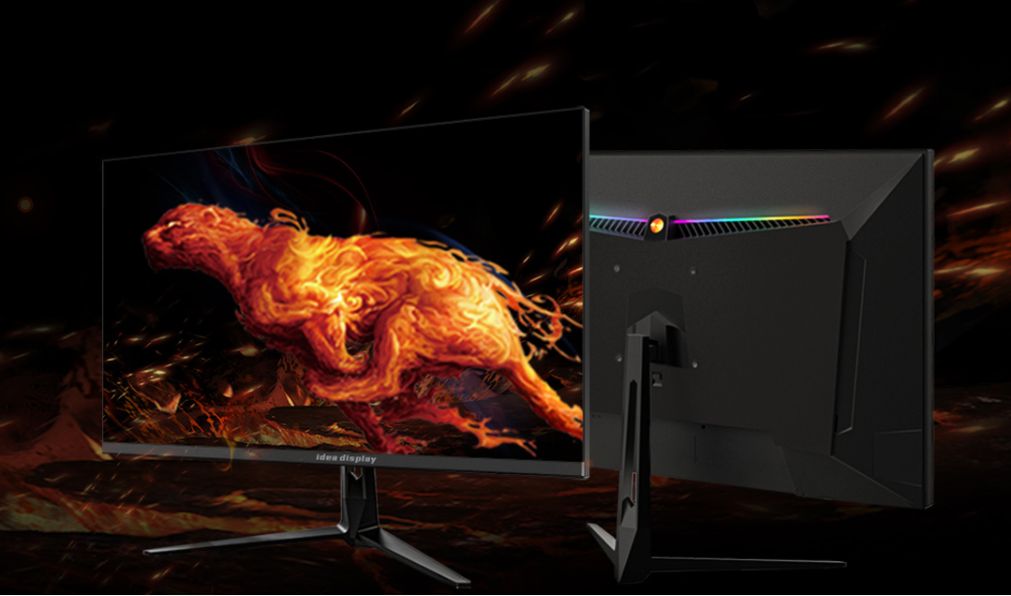 For many partners, it is not easy to choose a cost-effective display with good screen performance. In addition to the basic picture
quality of the display, it is also necessary to refer to the display refresh rate, resolution, response time, etc., after a comprehensive
comparison, now I recommend a display idea display G27F, Whether it is costing performance or screen performance is very good,
especially the game experience thief good.
If you want to have a good game experience , first of all , the sense of game atmosphere is very important. The idea display G27F
adopts the classic black esports appearance design, and the solid triangular base design, which also adds a sense of technology while
ensuring stability. With RGB light on the back, it looks very recognizable.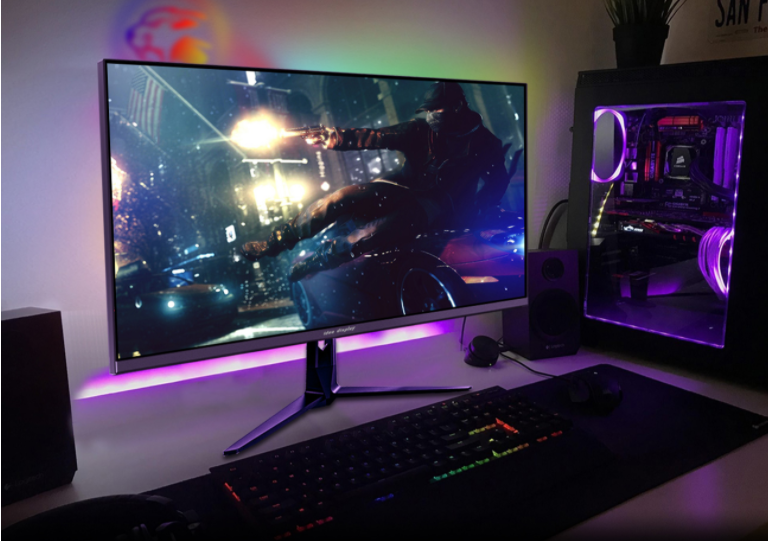 Second, Freesync technology synchronizes the refresh rate of the monitor with the frame rate of the graphics card,minimizes input
latency, and reduces or completely eliminates the problems of stalling, fraying, and tearing during gam and video playbackl.
Third, when addicted to the game, the non-flash screen and anti-blue light function can effectively filter blue light,the whole picture are gentler,protect the health of the eyes,and the game is more enjoyable.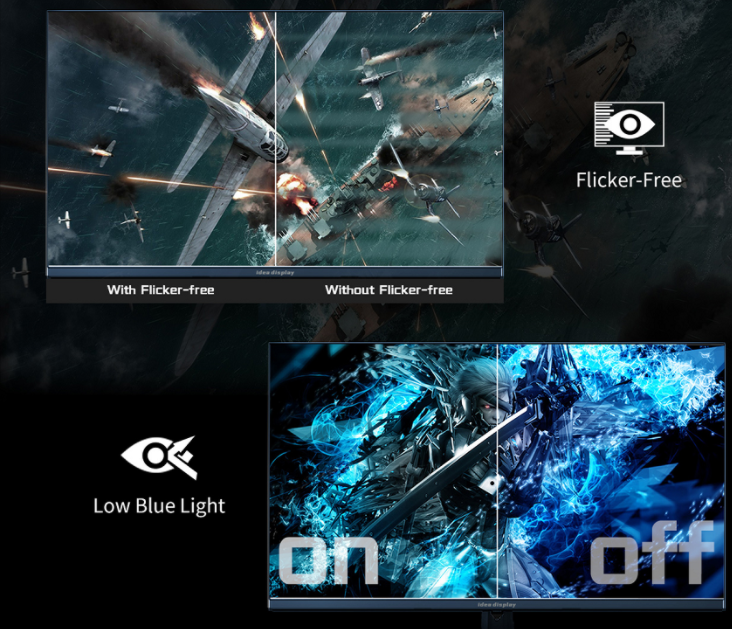 And most importantly,The 144Hz monitors are amazing for the eye. And once you crossed this barrier you will not want to go back
to 60Hz. These benefits cannot be expressed in words! You have to experience 144Hz for yourself in order to understand it, just like
Virtual Reality, HDR movies, 3D movies, RTX compatible video games etc.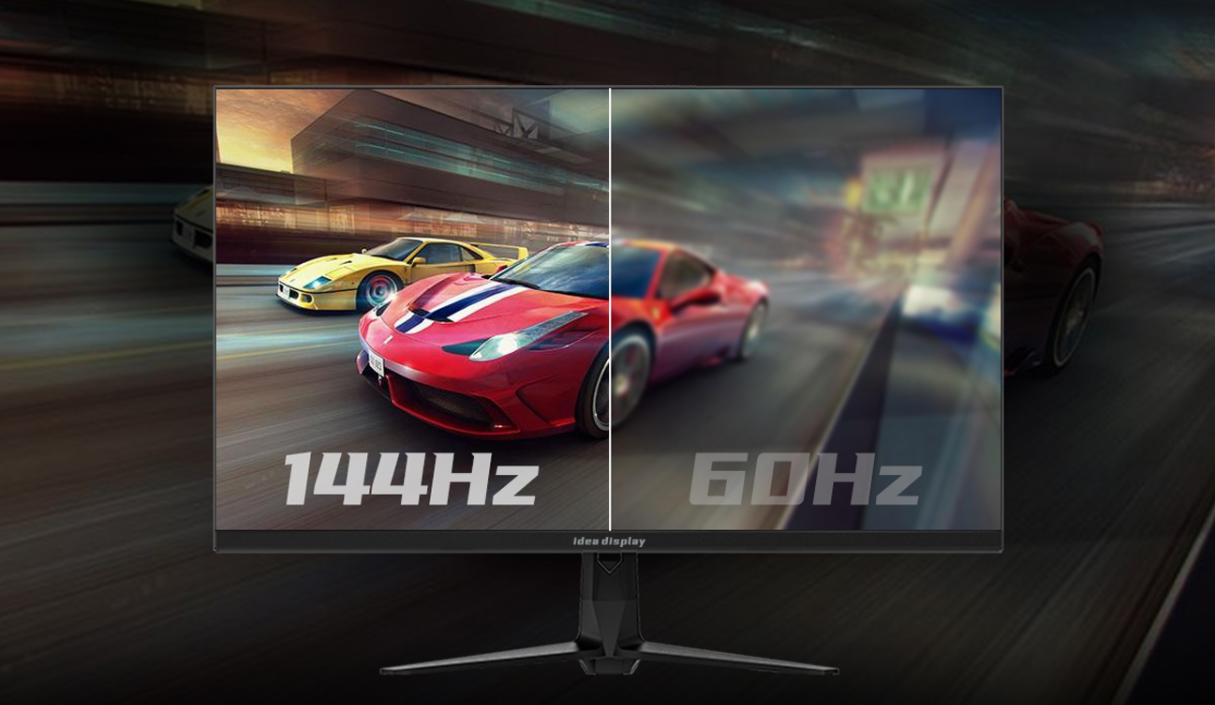 Overall, the idea display G27F has clear picture quality and gorgeous color expression, and it is very pleasant to play games. The eye-protection
mode is even more intimate, and the experience is great ,idea display G27F e-Sports full of wind, many details of optimization is full marks, at
the same time the picture quality performance is also very good! Not only has a strong e-sports wind design, the picture quality performance
is also good, more importantly, the game experience is very good, worthy of being a display in the e-sports circle of extreme limelight,numerous praise!